Serving the area since 1960
Due to COVID-19 and the Governor's mandate,
please call 814-943-1607
for service, store hours, and additional information. 
Welcome to Greenwood Pools & Spas!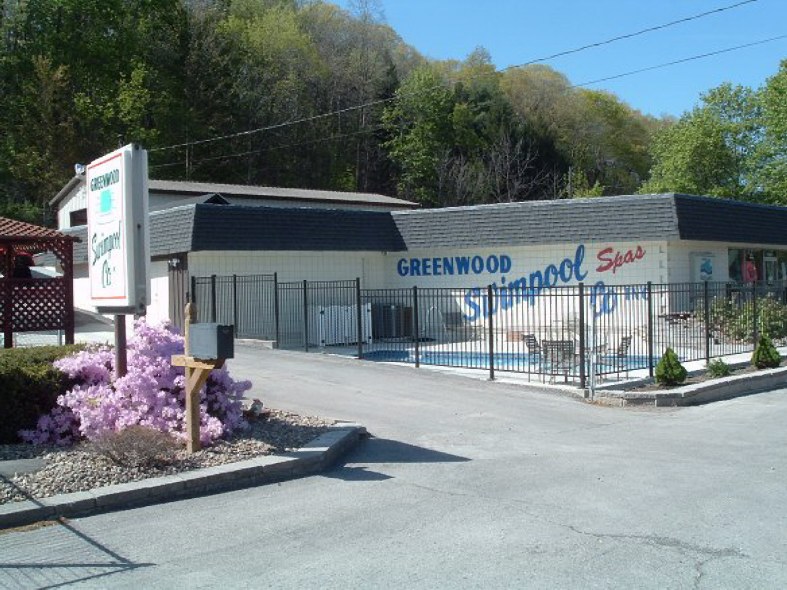 Let this be the year you invest in your own personal getaway with a pool or spa from Greenwood Pools & Spas.  It's always the right time to start planning for your family's own paradise at home.
HIC #002005