Serving the area since 1960
We are sorry, but at this time we are currently sold out of all above ground pools.  We are working hard to see what pools we can get and when we can get them.  Thank you for your patience and check back

often for updates.
We are on short supply or out of stock on many of our other popular items due to supplier issues.  So don't wait, stop in or call to see if we have what you may need. 
Please call 814-943-1607
for service, store hours, and additional information.
Welcome to Greenwood Pools & Spas!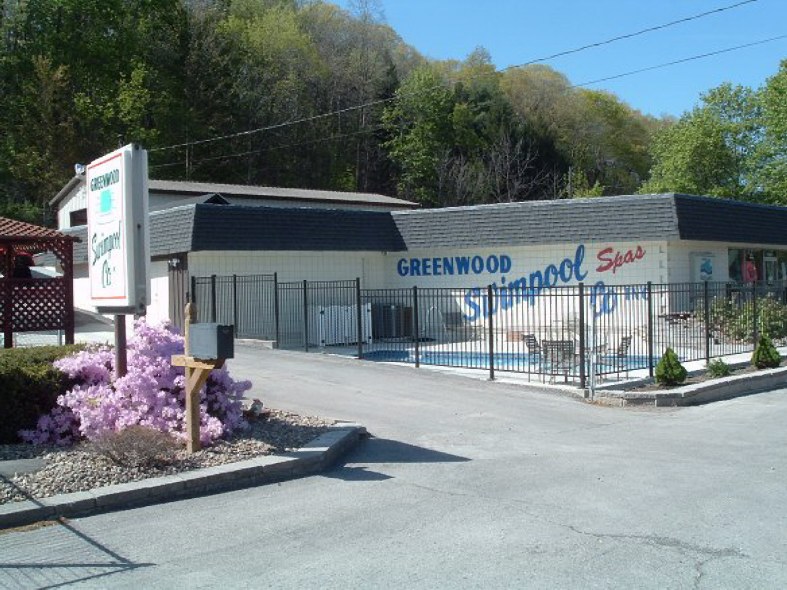 Let this be the year you invest in your own personal getaway with a pool or spa from Greenwood Pools & Spas.  It's always the right time to start planning for your family's own paradise at home.
HIC #002005